Bevpromo
We developed a platform for creating dynamic digital campaigns like Digital Rebates, Sweepstakes and Golden Crocks. It contains a mini CMS for managing these dynamically created website content as well.

JKP Portal
We developed a tool for scraping real estate related data like, property information and agent information. It is complete SaaS solution for those who want to get property insite's in the US.

Loccality
Created a mobile app in React Native which is about creating communities locally with a global impact. It is the best inclusive, collaborative networking tool for personal or professional communities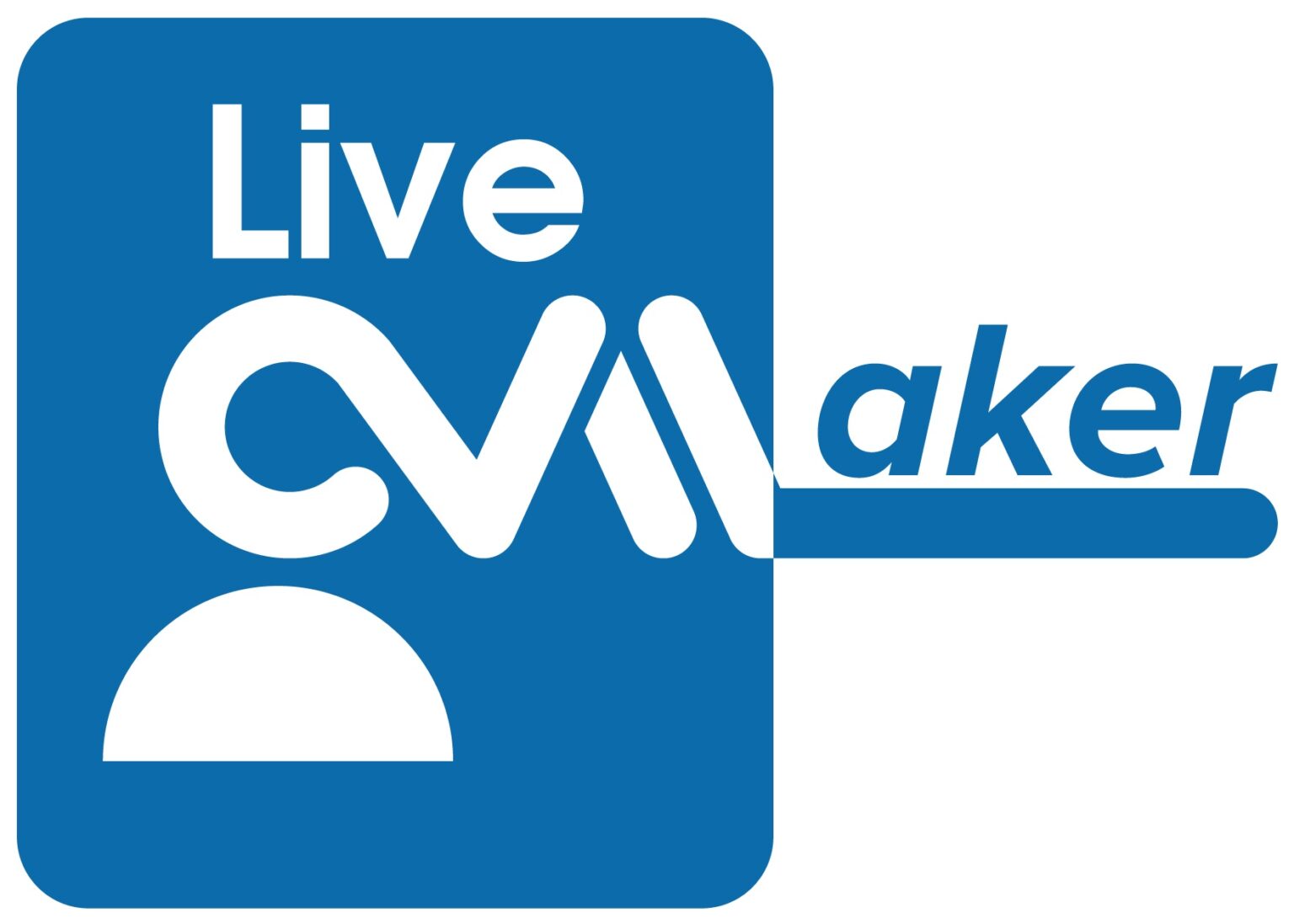 LiveCVMaker Mobile App
LiveCVMaker is an easy-to-use CV builder with professional; HR Approved CV templates. You can create your professional CV in simple steps. It also provides a way to share your live CV with others on your preferred public URL.